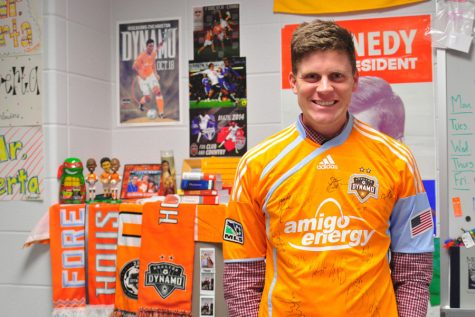 Ciara Urrutia, Business Manager
November 14, 2016
Filed under FEATURES, Showcase
He arrives at the stadium, covered head to toe in orange and white, ready to cheer on his favorite team. He sits in his seat, cheering on The Houston Dynamo and his favorite player, Ricardo Clarke. U.S History teacher Gordon Berta has been going to the Dynamo games since 2006 after Barcelona competed...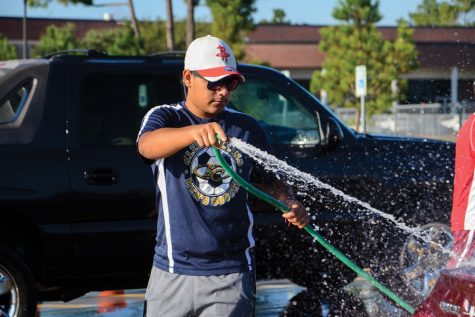 Maycee Wilson, Staff Writer
November 4, 2016
Filed under Showcase, SPORTS
A car wash organized by the boy's soccer team was held in front of the Klein Collins Football Stadium on Sept. 17 from 9 a.m. to 1 p.m. With more than 100 cars washed and $1,800 raised, the car wash was a success, according to boy's soccer coach Darrell Hamlett. "It was a great turn out. Lots of p...