Klein ISD Makeup Days
Hang on for a minute...we're trying to find some more stories you might like.
As announced on social media by Klein ISD, all Klein schools will begin each school day one minute earlier (7:24 a.m.) beginning Friday, Jan. 26. This decision was ultimately reached to prevent KISD students from making up school days lost from the arctic blast that occurred in early January.
"The state waived all the days we missed due to Hurricane Harvey, so the only decision was on the ice days," Superintendent Dr. Bret Champion said. "After gathering input from a variety of sources, the district administration decided to add a minute to the school day instead of having students come in on Feb. 19, which is currently for the staff development day in February."
For the 2017-2018 school year, the district added instructional minutes to each day to meet the new state requirements that count minutes instead of days for student attendance. For students to meet the minutes required by the state, the school day will be lengthened for the remainder of the year.
"Because the state calculates the amount of time we're required to attend school in minutes (not days), we had to make up significantly less than a half-day to ensure we were compliant with the state requirements," Champion said. "We know that attendance on make-up days, particularly when there's a short turn-around time, is typically less than on normal school days. And we also know that quality teacher learning leads to better student learning, so we went with the one-minute-a-day option."

About the Contributors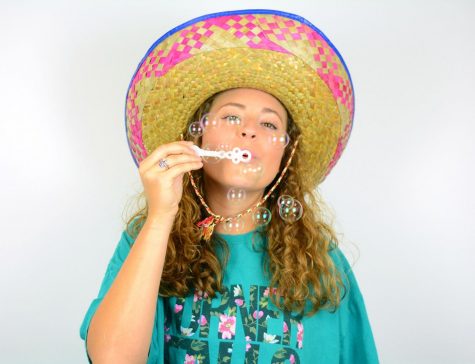 Malarie Ohrabka, Editor-in-Chief
Malarie Ohrabka is an active member of the drum line who has a passion for writing and all things journalism. After high school, Malarie hopes to live...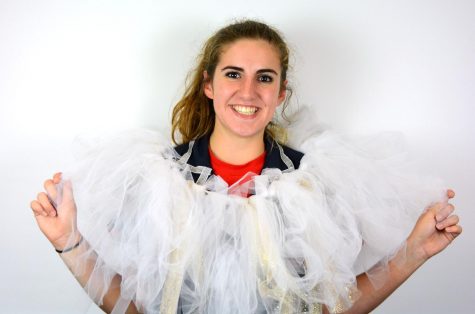 Maycee Wilson, Copy Editor
Maycee is a baller, crewer, brewer and uh ... newspaper-er?