"Turtles All the Way Down" Brings Up Positive Reviews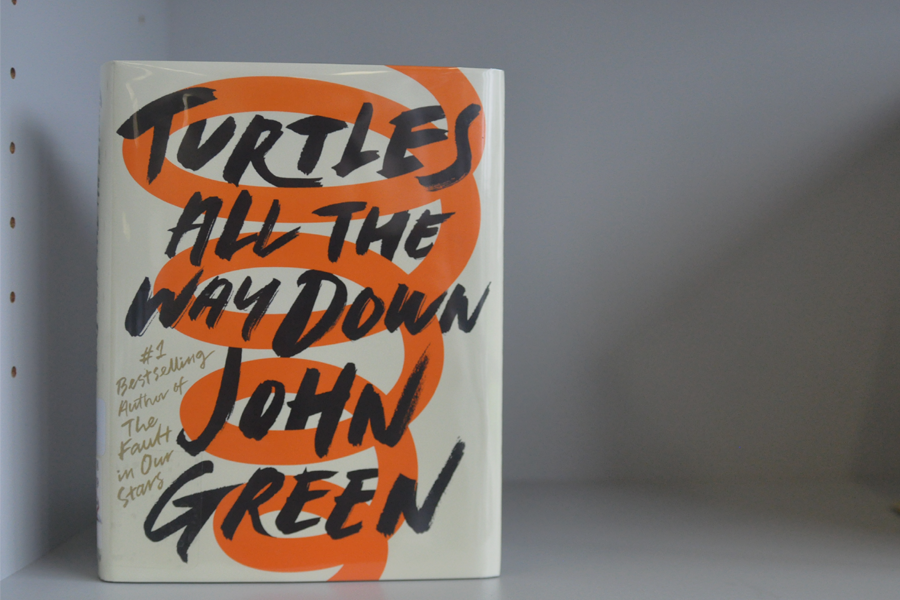 After taking a four-year-break from the writing scene, award-winning author John Green comes back stronger than ever with his new novel, "Turtles All the Way Down." He is best known for his works "Looking for Alaska" and "The Fault in Our Stars."  
"Turtles All the Way Down" follows sixteen-year-old Aza who suffers from severe Obsessive Compulsive Disorder (OCD). Her best friend, Daisy, helps Aza investigate the case of suddenly missing fugitive billionaire Russell Pickett. Along the way, Aza also tries to navigate what it means to be a best friend, a daughter and a possible love interest to Davis Pickett, son of Russell Pickett.
From the very beginning, Green writes a story that transforms our hearts. It's not the typical Green book with highs and lows and tons of romance, but one that comes from the soul. What makes "Turtles All the Way Down" an incredible book is that Aza ends up realizing she does not need someone to save her.  She does not need the cliche prince to save her from her disease; she realizes she has to fight this battle on her own. Though she comes to these realizations, it still does not stop Aza from developing a love interest in the book.  
Aza battles between having feelings for Davis, knowing what is right, and her OCD. She wants to be the good student, the good daughter and the good best friend. Yet Aza struggles to see out of her thought spiral. She believes that "spirals grow infinitely small the farther you follow them inward, but they also grow infinitely large the farther you follow them out."  
"Turtles All the Way Down" is a beautiful and real book. From the beginning of the story, readers are transported into the mind of Aza. They begin to feel and see what Aza feels. They feel the spiral tightening and tightening around us as Aza falls deeper and deeper. They celebrate when Aza has a victory and cry when she hits some of her low points. Aza's feelings in this book are raw and powerful.  It gives the reader a glimpse of what someone with OCD might struggle with.
With the help of a therapist, family and friends, Aza slowly begins to heal. But as Green shows throughout the novel, the healing process will have its ups and downs. It is a subtle but powerful message written in the 288 pages. Green shows us that humans are not alone and are not made to do it alone. He shows us it's okay to ask for help, it is okay to not be okay. Speak up. Green teaches us to be selfish about your healing. In the end, "You are as real as anyone, and your doubts make you more real, not less."
About the Writer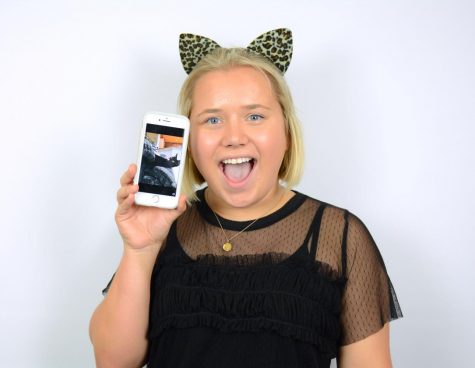 Camryn Degutis, Staff Writer
Camryn Degutis is a senior who is a proud member of the Hufflepuff House. She loves Jesus, coffee, books and cats. In that order.