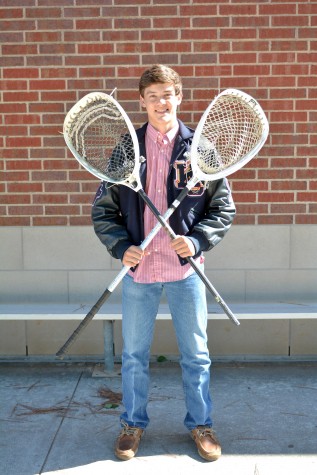 Jada East, Staff Writer
January 19, 2016
Filed under SPORTS
The boy behind the mask watches as chaos erupts on the field, though he cannot venture too far from the goal.  He feels the sweat beading on his forehead, sliding past his brow. His heart races, mind filled with excitement and determination. He knows that every move he makes determines his team's...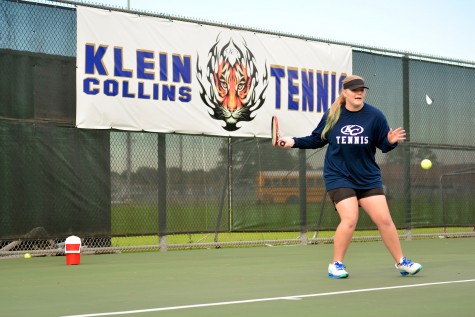 Danielle Garza, Staff Writer
January 12, 2016
Filed under SPORTS
From the swing of the racket, to the racing of the heart, this week's athlete of the week sophomore Katrina Plank, was chosen by her tennis coach, Craig Foster. "My dad played tennis in high school so I wanted to take after him," Plank said. "Whenever I can get on the court, I practice." Plank...