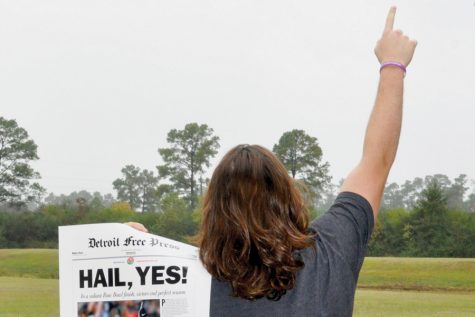 Maycee Wilson, Staff Writer
January 24, 2017
Filed under Showcase, SPORTS
No-look passes, gold medals and determination are all results of having a good role model. A role model is someone whose success could be emulated by others. Many athletic students find inspiration from famous sports players. Junior Lauren Carag's role model, Casey Clark, overcame what looked like...