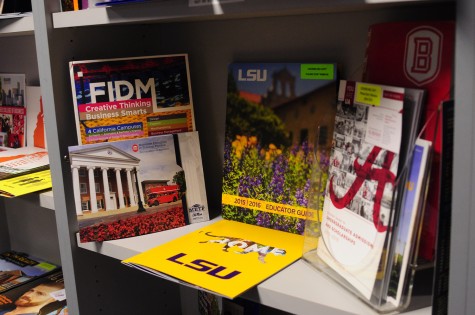 Anna Ta, Print Editor-in-Chief
January 14, 2016
Filed under OPINIONS
A student's performance in high school is defined by numbers. SAT scores, grades, GPA, and rank defines the next four years in a student's life after high school. A handful of numbers is in no way capable of producing a full picture of a student's academic career, yet Texas House Bill 588 uses...