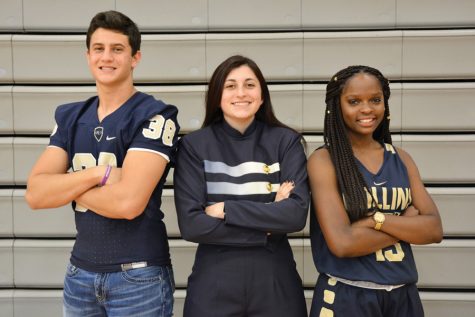 Maycee Wilson, Staff Writer
May 25, 2017
Filed under Featured Sports Story Carousel, Showcase, SPORTS
From freshman to senior year, many athletes dedicated four years to their sport. They persevered through long nights and practices, and now it is coming to an end. At the close of the season, seniors return their uniforms and never practice or play together again. The last game is considered bittersweet...