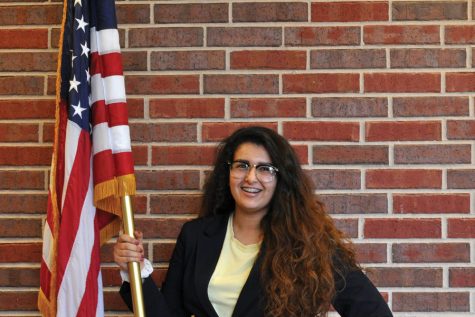 Jada East, Staff Writer
January 25, 2017
Filed under FEATURES, Showcase
She watches the historic event with awe in her eyes. There, on the TV screen, are the shining faces of the country's new president and vice president. She watches as the crowd cheers, wanting desperately to be in their shoes. Now she has the chance to be. The presidential inauguration is a ceremony...