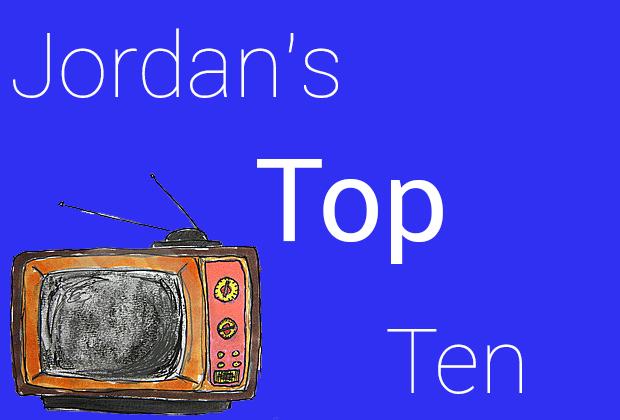 Jordan Harley, Staff Writer
December 20, 2013
Filed under ENTERTAINMENT, Featured A&E, Showcase
1. Doctor Who – Awarded the title of longest-running sci-fi show in history, Doctor Who brings an exciting experience to every living room with a time traveling alien called "The Doctor" who journeys across all of space and time with many companions. It would be easier for most people to get into t...