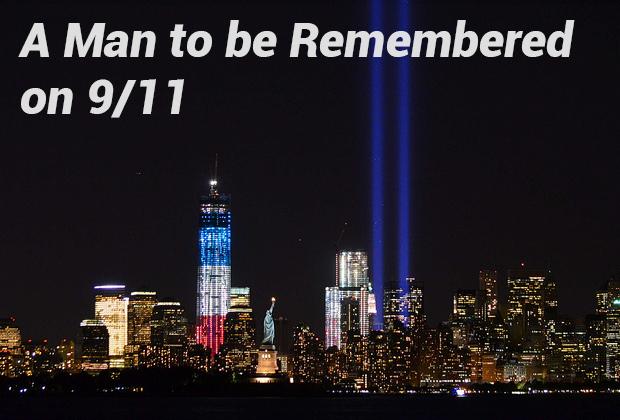 Amy Thomas, Staff Writer
September 11, 2013
Filed under NEWS
Twelve years have passed since the attacks on September 11, 2001. Still, every year on September 11, the victims of the terrorist attacks are remembered. A prominent victim was a man named Danny Lewin, the first man to die on that day. In a quote to CNN News, Tom Leighton, one of Lewin's professors at...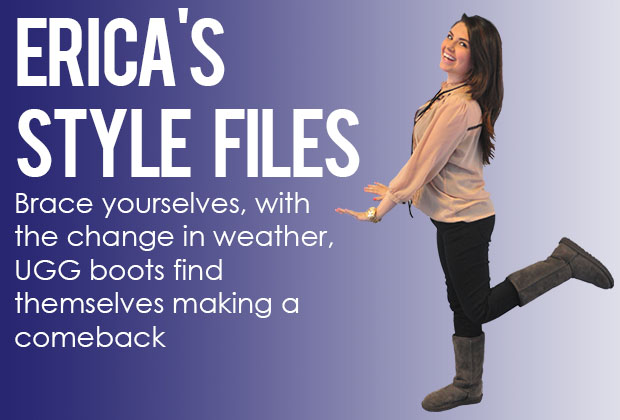 Erica Worzel, Staff Writer
November 5, 2012
Filed under ENTERTAINMENT, Showcase
At the first forecast of weather with temperatures below 60 degrees, it is inevitable that one thing will come out of hibernation: The UGG Boots. First introduced by surfers returning from Australia in the 1970's, UGGs did not become a trend in the U.S. until the early 2000's when celebrities like...