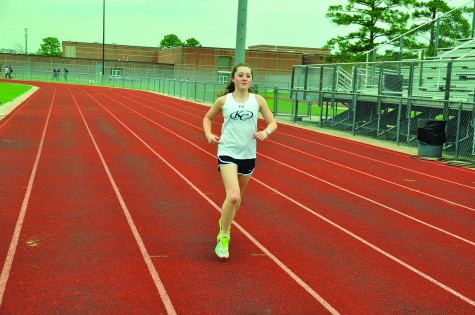 Victoria David, Features Editor
January 12, 2016
Filed under FEATURES
Her bib number hangs on for dear life, roughly pinned to her shirt by a frail little safety pin. She runs through the rain, persevering through sweat and tears for cross country, a sport that forces her to push herself. Senior Nicole Butler placed second as an individual at Burroughs Park on Thursday,...