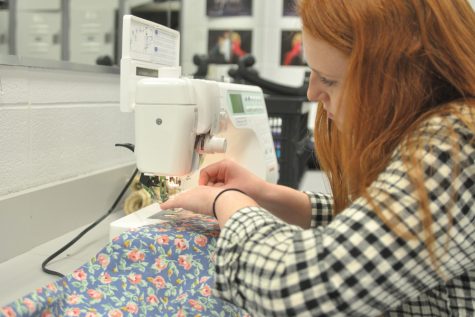 Kaitlin Junek, Staff Writer
May 25, 2017
Filed under FEATURES, Showcase
Whether it be by a quick spin, a daring dance number or a frantic walk, many have seen countless students in handmade costumes glide across the auditorium stage. For the past three years, senior Caroline Hendricks has been designing the costumes for the school's musicals and plays. Hendricks learned...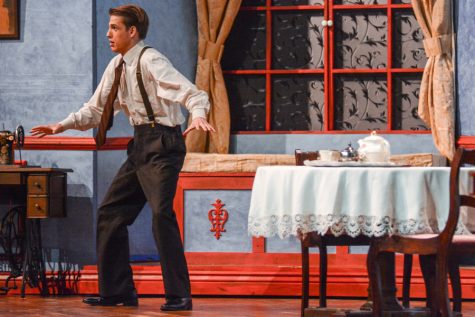 Heather Robbins, Staff Writer
November 9, 2016
Filed under NEWS, Showcase
The drama department will be performing "Arsenic and Old Lace" written by Joseph Kesselring on Nov. 3-4 and Nov. 10-12 at 7 p.m. and Nov. 5 at 2 p.m. The show will run about an hour and 45 minutes. According to theater director Robin Welch Wood, "Arsenic and Old Lace" was written in 1944 and was ...