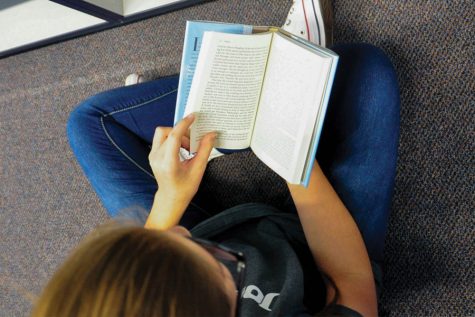 Penelope Hood, Staff Writer
November 5, 2016
Filed under Showcase, Student Life
Many freshman and sophomore English teachers are now allowing students to choose novels to read in class instead of required reading. These teachers include Annette Chuckran, Karry Dornak, Krista Garvis, Brad Karnes, Jenna Lynch, Brandi Maxey, Erica Ratke and Glynn Tolleson among many others. Lynch,...