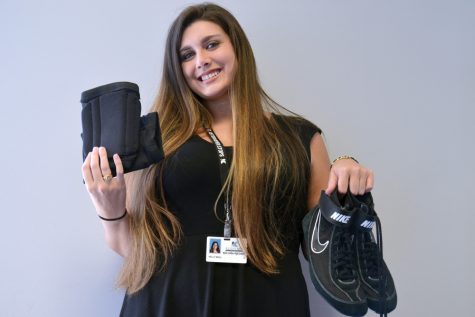 Jada East, Staff Writer
November 7, 2016
Filed under FEATURES, Showcase
She stares at the opponent in front of her, remembering all the moves and tricks she learned from the previous day. With speed and precision, she makes a move and pins her opponent to the wrestling mat. Before Kelly Woll became an English teacher, she was training to become a World Wrestling Entertainment...