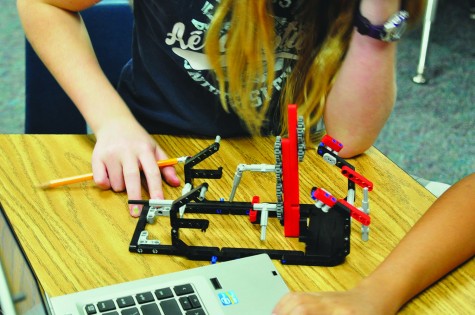 Malarie Ohrabka, Sports Editor
February 2, 2016
Filed under Student Life, Uncategorized
This fall, a new robotics program, called the First Lego League (FLL), was introduced at Lemm Elementary by the high school level robotics team, the Klein Bots. STEM, which stands for Science, Technology, Engineering and Mathematics, is a course path offered in high school. The Lemm Elementary FLL team...