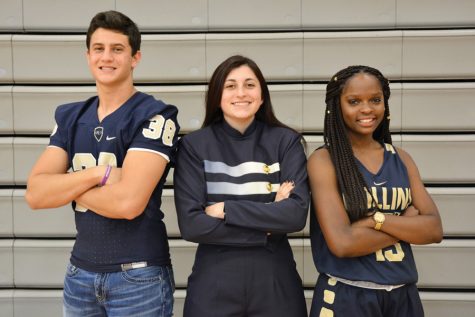 Maycee Wilson, Staff Writer
May 25, 2017
Filed under Featured Sports Story Carousel, Showcase, SPORTS
From freshman to senior year, many athletes dedicated four years to their sport. They persevered through long nights and practices, and now it is coming to an end. At the close of the season, seniors return their uniforms and never practice or play together again. The last game is considered bittersweet...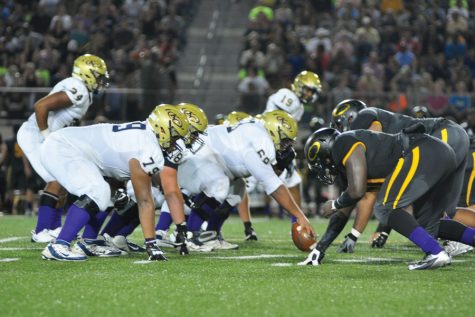 Malarie Ohrabka, Copy Editor
October 31, 2016
Filed under Showcase, SPORTS
The players dressed in white and gold step on the field, ready to face their opponents dressed in black. The athletes exchange glares and quickly gather in a huddle, each team devising a plan to take down the other. This is a familiar scene for the Klein Collins Tigers when facing the Klein Oak Panthers. According...