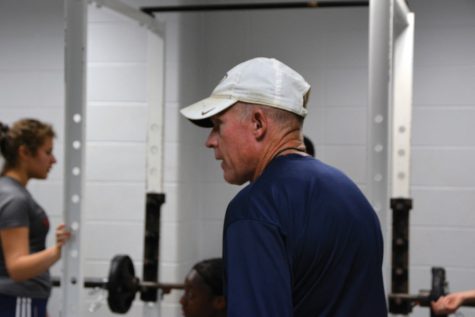 Kristen Conklin, Staff Writer
May 25, 2017
Filed under Featured Sports Story Carousel, Showcase, SPORTS
Coaches teach their athletes how to play the sport, train with them everyday and help their players improve their skills. According to the girls' basketball coach Charles Gabbard, coaching a girls' basketball team is not that different from coaching a boys' basketball team. "I don't coach...