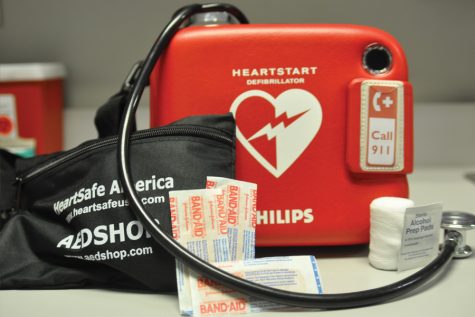 Hadley Campbell, Staff Writer
May 25, 2017
Filed under OPINIONS, Showcase
It is essential for someone to be able to know and perform basic first aid effectively, because these skills can help save a life when there is not a doctor readily available, or when the Emergency Medical Services (EMS) takes a long time to come to the victim's rescue. Generally, first aid includes...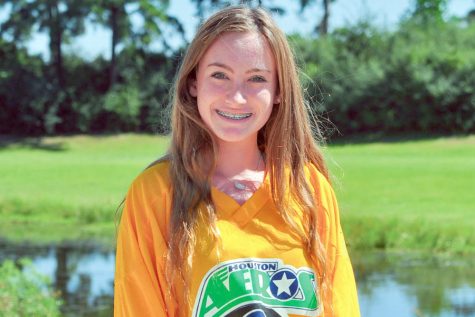 Hadley Campbell, Staff Writer
November 1, 2016
Filed under FEATURES, Showcase
Skates glide on frigid ice. The small puck slams into the goal and the roaring crowd cheers for the victorious team. These are the sounds of hockey. These are the sounds freshman Kinley Weber plays to hear. "I started playing without even knowing how to stand up on skates, and now I am really good a...