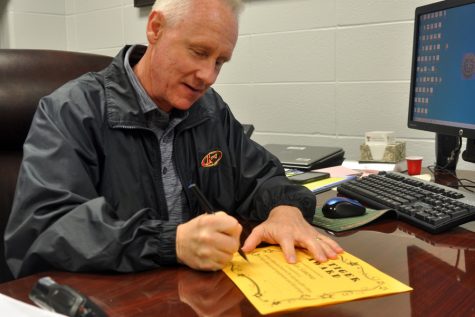 Graciela Martinez, Webmaster
March 29, 2017
Filed under Showcase, Student Life
The Top Tiger Award was introduced this year and is given to any student that shows character, improves in academics or has done something worth being recognized for. This award is an opportunity for students at school to shine for the things they have done. "As an educator, the ultimate goal is...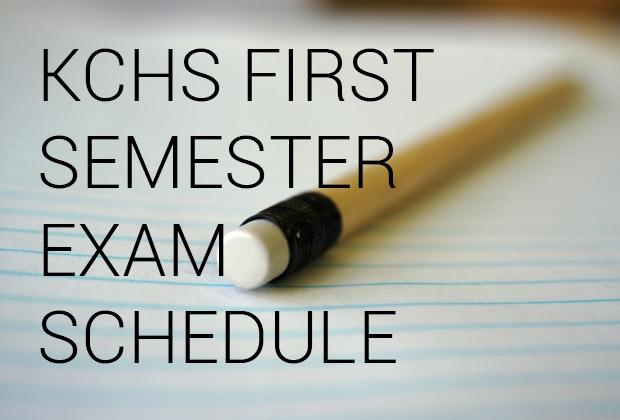 January 15, 2014
Filed under NEWS
During the week of January 13 - 17, students will take semester exams. Students are required to remain in their classroom the entire testing period. Early dismissals are not granted on final exam days. Monday, January 13 (Open Campus after 12:55) 7:15                           Firs...