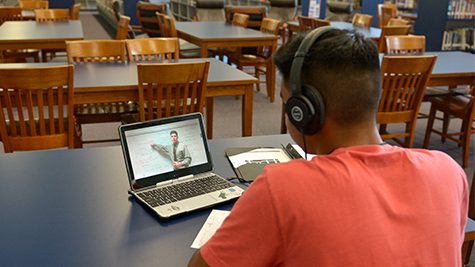 Jada East, Staff Writer
April 25, 2016
Filed under OPINIONS, Showcase
Next year, blended courses will be offered by the district at the high school level. Blended classes are a mixture of the traditional face-to-face instruction combined with online lectures. Blended classes will give students a new experience in learning, and benefit our education system because it off...