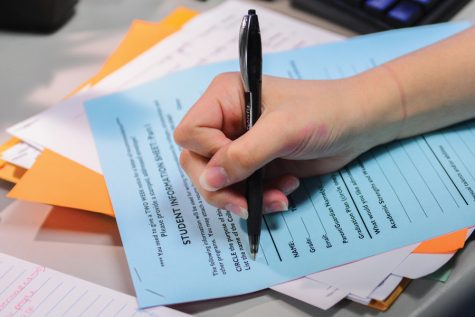 Graciela Martinez, Webmaster
January 25, 2017
Filed under Showcase, Student Life
It is the season of college applications, and seniors are facing the important decision of where they want to spend the next years of their lives. While many Texas schools offer automatic acceptance based on GPA, some students do not qualify. In these cases letters of recommendation from a teacher, counselor...