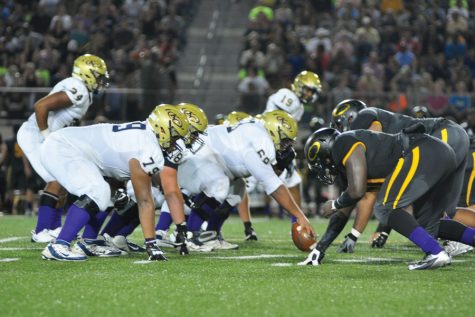 Malarie Ohrabka, Copy Editor
October 31, 2016
Filed under Showcase, SPORTS
The players dressed in white and gold step on the field, ready to face their opponents dressed in black. The athletes exchange glares and quickly gather in a huddle, each team devising a plan to take down the other. This is a familiar scene for the Klein Collins Tigers when facing the Klein Oak Panthers. According...