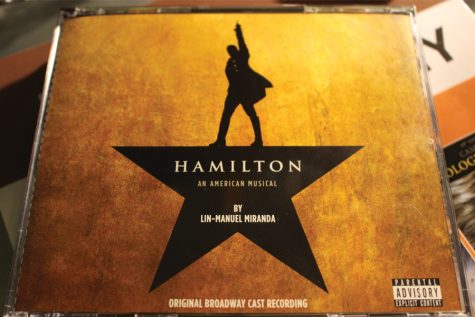 Victoria David, Editor-in-Chief
January 25, 2017
Filed under ENTERTAINMENT, Featured A&E, OPINIONS, Reviews, Showcase
The musical, "Hamilton," has been breaking barriers of traditional Broadway productions since its debut. It is a historically accurate, hip-hop, rap and R&B infused musical theater production that tells of founding father and first ever secretary of treasury Alexander Hamilton's life. It was...
Graciela Martinez, Webmaster
November 11, 2016
Filed under ENTERTAINMENT, Featured A&E, Showcase
Local Natives' third album, "Sunlit Youth," is a great anthem for today's generation. One song on the album, "Fountain of Youth," says "I think we'd better listen to these kids." which is the message of the entire album. The album suggests that a great future lies ahead for today's...