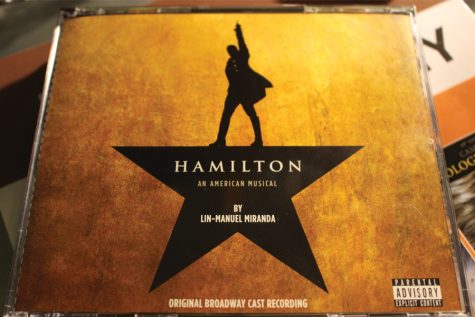 Victoria David, Editor-in-Chief
January 25, 2017
Filed under ENTERTAINMENT, Featured A&E, OPINIONS, Reviews, Showcase
The musical, "Hamilton," has been breaking barriers of traditional Broadway productions since its debut. It is a historically accurate, hip-hop, rap and R&B infused musical theater production that tells of founding father and first ever secretary of treasury Alexander Hamilton's life. It was...