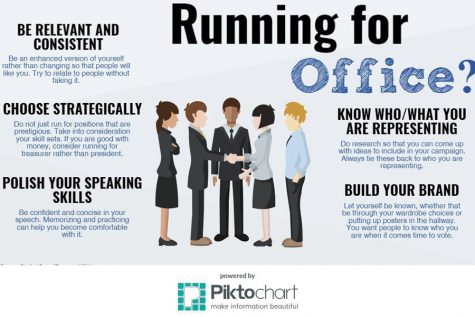 Victoria David, Editor-in-Chief
May 25, 2017
Filed under Showcase, Student Life
Being an officer of a club is not just a title, it is a responsibility to that organization, according to Junior Achievement (JA) co-president senior Kiara Sugay. The officer positions available to most clubs include the president, vice president, secretary, treasurer and historian. "Some of the duties...