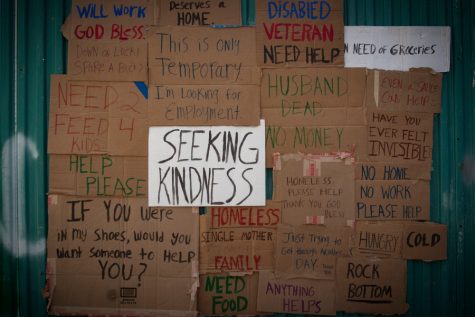 Kristen Conklin, Staff Writer
March 29, 2017
Filed under In-Depth, Showcase
Poverty is an ongoing, urgent matter in the U.S. that has been affecting millions of Americans for more than three decades. Those millions of Americans are not nameless, faceless, individuals that only make up a statistic, they are real people experiencing the reality of poverty. Children make up a ...