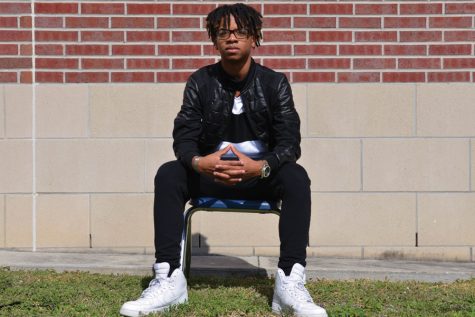 Kristen Conklin, Staff Writer
January 25, 2017
Filed under FEATURES, Showcase
He sits in a room with a YouTube video open on his laptop, a few sheets of paper and a pencil. He presses play and lets the music fill the air, forming words in his mind that would later become the lyrics for his first rap song. Freshman Kamal-Sayeed Shabazz was in the sixth grade when he started writing...