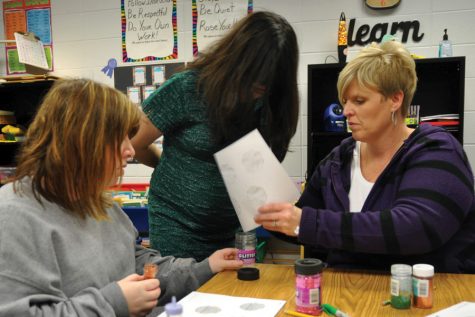 Malarie Ohrabka, Copy Editor
January 25, 2017
Filed under Showcase, Student Life
As he sees a gleaming smile and pure joy appear on the student's face, he is reminded of why he does what he does. The school's special education teachers work to see happiness in their students. There are more than 40 members in the special education department. "I feed the students and [help...