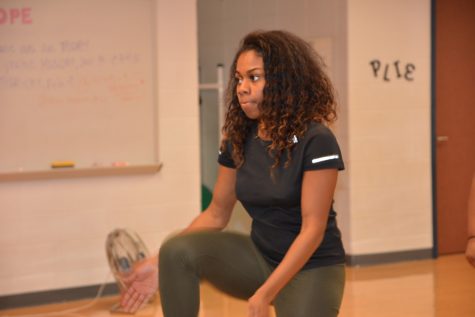 Danielle Garza, Staff Writer
April 2, 2017
Filed under Showcase, Student Life
The bright lights shine upon the empty stage as the audience eagerly awaits the night's show. Behind the shining lights and cheering crowd, the step team prepares for their performance with their ritual of pep talks and prayers. The female step team is comprised of 10 girls from all grade levels....