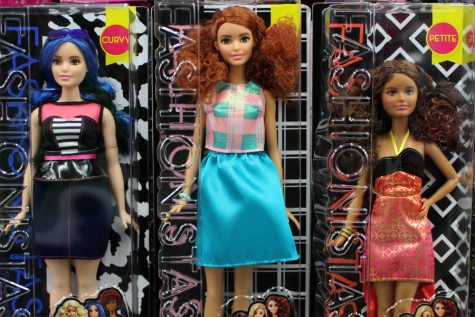 Viviana Camarillo, Design Editor
January 25, 2017
Filed under OPINIONS, Showcase
Blonde hair, blue eyes and a tiny waist are the characteristics of the world's most famous "It Girl," Barbie. Since her debut in the late 1950s, Barbie has remained a household name for children in over 150 countries. Today, after almost 57 years later, Barbie is finally getting a long overdue...