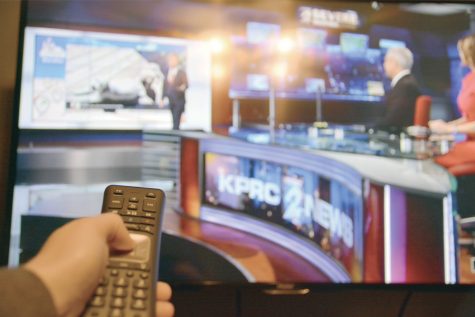 Malarie Ohrabka, Copy Editor
March 29, 2017
Filed under FEATURES, Showcase
He stares out into the darkness before him, singing with passion and dancing with rhythm. The crowd erupts in a roar upon seeing his performance, and he knows in that moment that he is meant to perform for the rest of his life. Senior William Hahn is in theater arts and participates in school and...