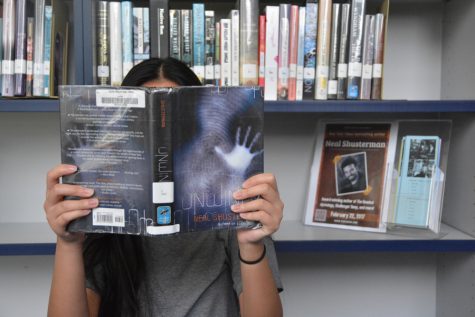 Viviana Camarillo, Design Editor
March 29, 2017
Filed under NEWS, Showcase
Award winning author Neal Shusterman will be giving presentations in the library on Feb. 22. The event was made possible when librarian Dianne Moynihan contacted Shusterman and asked if he would be interested in coming to speak at the school. "[The librarians]  were just talking one day and ...