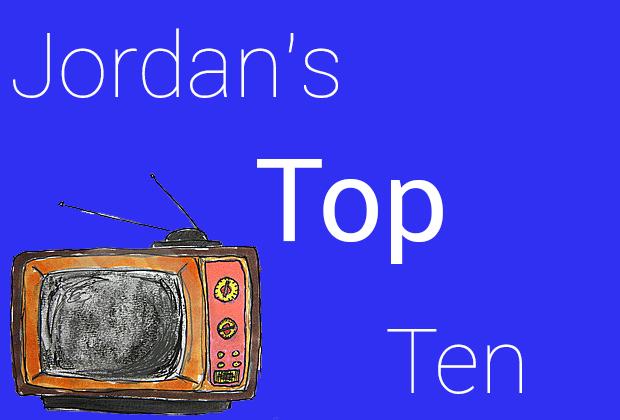 Jordan Harley, Staff Writer
December 20, 2013
Filed under ENTERTAINMENT, Featured A&E, Showcase
1. Doctor Who – Awarded the title of longest-running sci-fi show in history, Doctor Who brings an exciting experience to every living room with a time traveling alien called "The Doctor" who journeys across all of space and time with many companions. It would be easier for most people to get into t...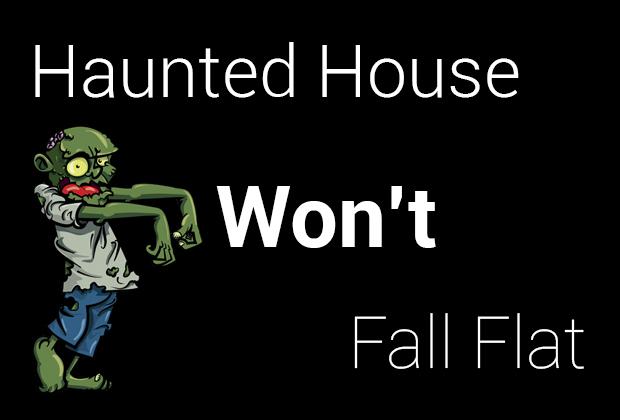 Larissa Torres, Features Editor
October 28, 2013
Filed under NEWS, Showcase
Orchestra students will be acting in a Walking Dead haunted house located in the Terranova West clubhouse at 17623 Moss Point Drive. The house opens on Halloween night. Doors open at 7:00 p.m. and close at 10 p.m. Admission is one dollar and there is a "no-scare" option in order for everyone to enjoy ...