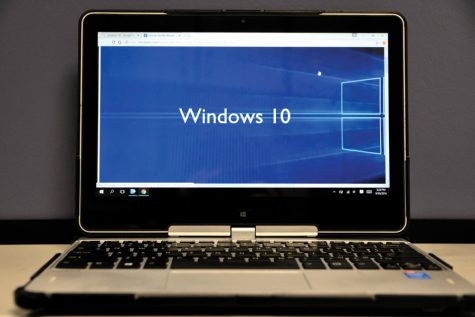 Kristen Conklin, Staff Writer
November 1, 2016
Filed under NEWS, Showcase
Windows 10, Microsoft's newest software update, was installed on the school tablets this year. A new feature of the Windows 10 update is the software's ability to start up faster, with fewer complications. "Logging on is more streamlined now," English teacher Kandice Trujillo said. "It...