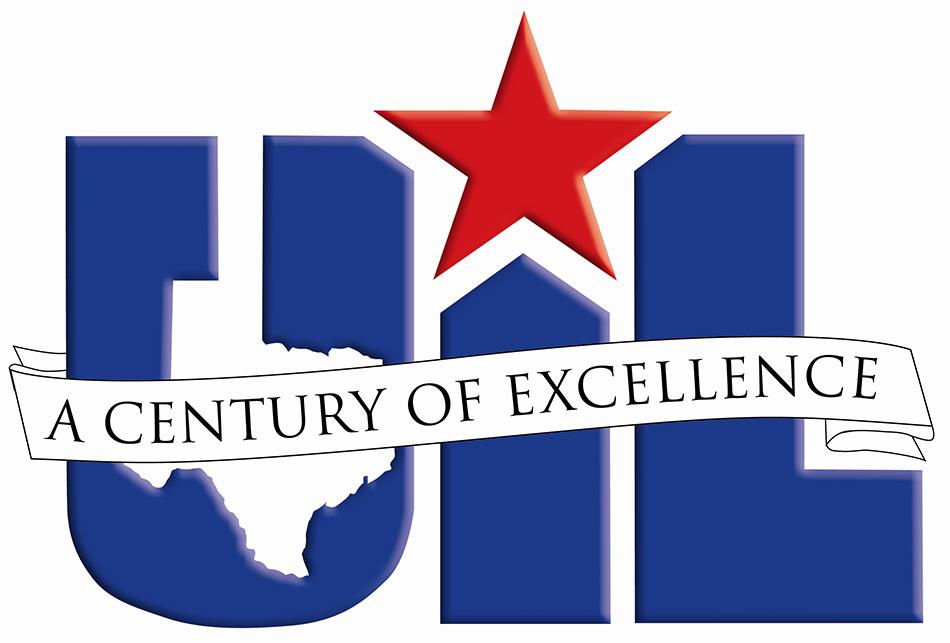 Klein ISD hosted the district 13-5A2 academic UIL meet March 22. Students who competed were awarded places first through sixth. Those earning a first through third place qualified and will be competing in the regional UIL competition scheduled for May 2-3. Klein Collins brought home one first place medal at the competition with junior Madeline Bazemore topping the other contestants in Ready Writing.
"Winning was such a good feeling. I respect the competition and I know that everyone competing was talented," Bazemore said. "I know some of the competitors really well and I'm really proud of myself for making it this far. I'm excited to compete at regionals and I'm hoping to place this year. When I competed, I was confident in my essay, but I knew that the competition was tough so I knew winning wasn't a guarantee. It's really cool to be in this position and I'm really excited to continue to compete."
KC UIL Winners
Accounting
Sixth Place – Juliana Schackmann
Computer Applications
Fifth Place – Isaac Behne
Sixth Place – Emma Day
Editorial Writing
*Third Place – Anna Ta
Sixth Place – Larissa Torres
Feature Writing
*Third Place – Sanah Jivani
Fifth Place – Noah Sanchez
Headline Writing
Fifth Place – Noah Sanchez
Literary Criticism
*Third Place – Mollie Bradley
Fifth Place – Sushmitha Ram
Sixth Place – Ashley Fountain
News Writing
Sixth Place – Anna Ta
Poetry Interpretation
*Second Place – Jenny Rodriguez
Prose Interpretation
*Second Place – Kaitlin HaeHae
Ready Writing
*First Place – Madeline Bazemore
Fifth Place – Caleb Williams
Social Studies
*Second Place – Madison McClintock
*Third Place – Angel Chui
(*) Regional Qualifier
Click here for a complete list of all the district winners.