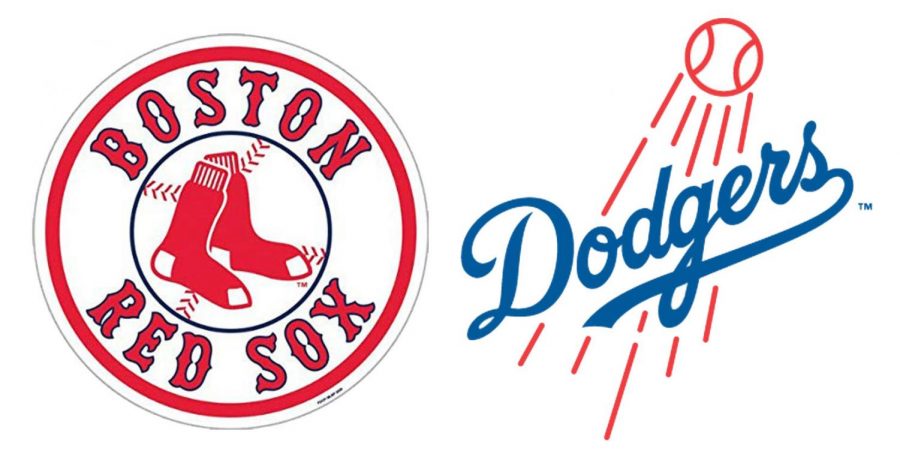 World Series 2018: Dodgers vs Red Sox
The Dodgers-Brewers National League Championship Series was extremely memorable and exciting. There were plenty of tensions and nail-biting moments throughout the seven games. The Dodgers lost game one 6-5 due to a home run off Clayton Kershaw by pitcher Brandon Woodruff, but won game two 4-3 thanks to a two-run homer by third baseman Justin Turner. The Brewers shut out LA 4-0 in game three, and the Dodgers won game four in 13 innings when a walk-off single by outfielder Cody Bellinger scored shortstop Manny Machado. That game also saw increased tensions, as Machado ran into Brewers first baseman Jesus Aguilar while grounding out. Machado experienced hostility from most Brewers players and was booed by Milwaukee fans in games six and seven. Meanwhile, Kershaw pitched in game five, striking out nine and giving up one run on three hits as the Dodgers won 5-2, taking a 3-2 series lead. After Milwaukee tied it up in game six with a 7-2 win, the Dodgers rolled out of game seven with a 5-1 win, boosted by homers from NLCS MVP Bellinger and Right Fielder Yasiel Puig. With this win, the Dodgers have their second World Series appearance in two years. But this time, they face a different team.
After losing 7-2 to Houston in game one and winning game two 7-5, the Boston Red Sox rolled into Minute Maid Park with the series tied at one apiece. They then swept the next three games to win the American League Pennant for the first time since 2013. Boston center fielder Jackie Bradley Jr. won the American League Championship Series MVP with a clutch grand slam in game three and a go-ahead two run homer in game four. After the Astros fell victim to a controversial fan interference call and an epic diving catch in the ninth inning by Sox left fielder Andrew Benintendi in the game four 8-6 loss, they had Justin Verlander on the mound to try to hold off elimination in game five. Verlander failed, however, giving up two homers and taking a 4-1 loss as Bosox pitcher David Price shut out the Astros in six innings, striking out nine and giving up three hits. The Red Sox get first seed in the World Series, and can put up a fight against the Dodgers. The Red Sox are an insanely good team; after all, you do not win 108 games by being mediocre. These teams are two of the most popular in their respective leagues, and they have not met in the Fall Classic since 1916, back when the Dodgers were called the Brooklyn Robins. This should prove to be an interesting World Series.
The first game of this seven game World Series is Tuesday, Oct. 23 at Fenway Park, Boston.
Prediction: This will likely go to seven games, and will go to the Dodgers.