PROM-onition: a feeling of anticipation of or anxiety over prom
As prom season takes over, 'prama,' promposals, costs of prom dominate
Picking your dress, finding jewelry, getting a spray tan, having your nails done, finding the perfect hairstyle, buying tickets, going to TAP, limos, dinner reservations, group plans, T-shirts, pictures, after-prom, after- after prom. And don't forget asking your date.
This is prom in Texas.
"It's a last night out. It's a time to dress up and dance. It's a night to have fun with your friends because in couple of weeks after graduation, you might not see each other again."
While Associate Principal Sue Bates views prom as a happy-go- lucky experience for students, upperclassmen at the school are dealing with the occasion's less than glamorous reality.
"My group has 24 people in it and we've experienced a ton of drama," senior April LeMaster said. "We've had it all, from people having dates then not having dates, to difficulties collecting money, to break-ups, make-ups and new relationships."

The student body made it through the initial start of the season, "asking season," when creative prom-posals flooded Instagram, Facebook, Twitter and occasionally, the halls of the school. At the conclusion of asking season came "planning season," considered the most extensive period and crucial part of the special night by students.
Senior Joseph Robinson believes this is the time when prom drama, or "prama," reaches its peak.
"Drama is pretty much started and debated about by the girls while the guys just sit and watch," he said. "Prom has been hyped up to be such an important thing so everyone has been freaking out about things that still aren't planned or just aren't working out in general. As it gets closer, the stress levels are definitely increasing and that just causes more tension."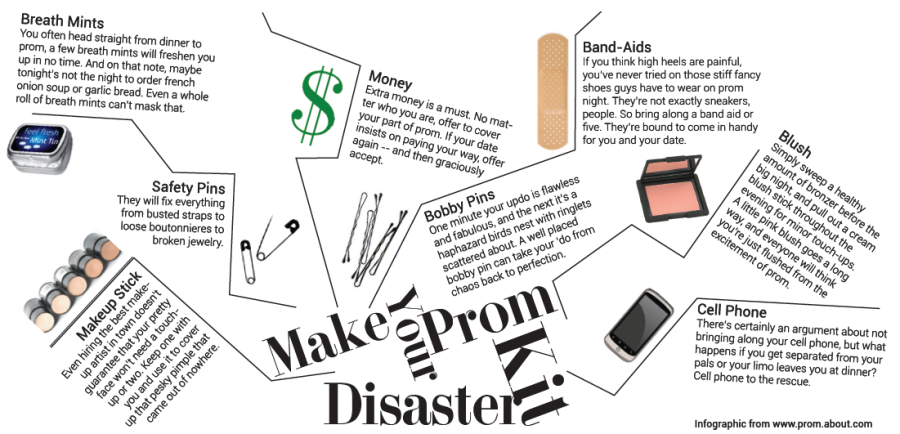 Robinson's main concern stems from the fact that he fears his wallet will be left thin at the end of the night. Head of Visa U.S. Financial Education Nat Sillan revealed in a survey that the average cost of prom nationwide rose five percent from 2012 to 2013 with a grand total of $1,139. This number is expected to continue growing.
"I'm not all that worried about the festivities part of prom, I'm worried about the cost," he said. "I know girls care about pictures, dressing up and the showing off aspect of the night but I think a less formal dance would be just as fun and more practical, teens can't afford this stuff."
While this event may be enjoyable and memorable for students, the hidden emotional costs may add up to the material costs according to senior April Morgan, who has a near-average group of 14 people according to "Seventeen" magazine.
"I was in a prom group last year with the typical situation of one person not wanting to do what the majority of the group wanted to do and it ruined everyone else's fun," she said. "Every girl has dreamed about prom and when girls don't get their way, they get angry and make it difficult for other people to have a good time."
Bates believes any drama students experience is self-induced, explaining they should relax and simply expect to have a good time. Senior Markus McGee is aware that his entire class will not have the time of their life at the dance but hopes for the best.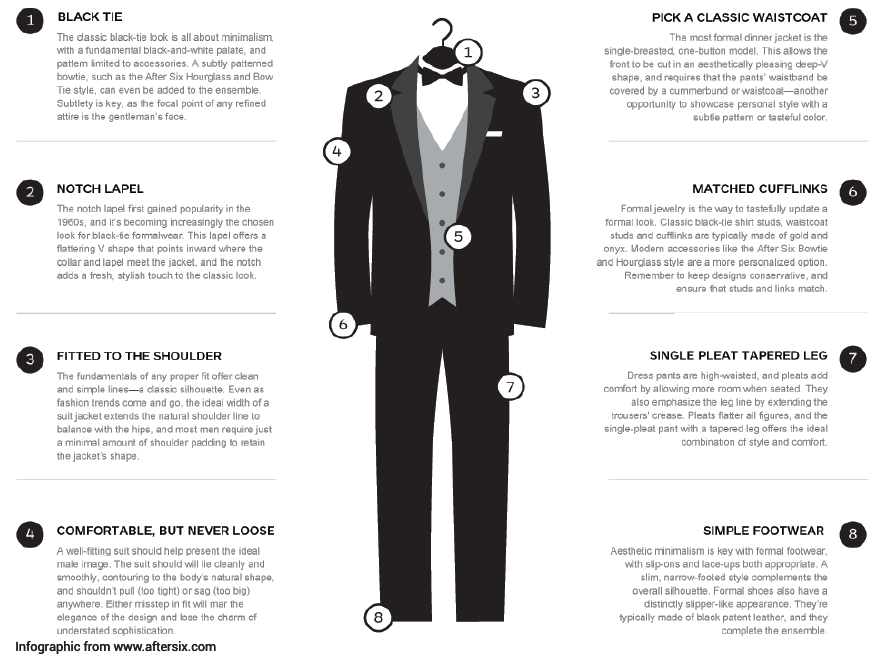 "I definitely think that all the drama people cause for themselves and their group will interfere with their experience, but it's their own fault," he said. "I just hope they get it out of their system and there isn't any drama on the actual night."
Morgan acknowledges that not all night problems can be eased immediately, expressing concern for the possibility of poor decisionmaking. Many schools across the country are educating students on the risks of drunk driving on prom night, calling prom-graduation time the "killing season." Research from Students Against Destructive Decisions shows that 70 percent of high school juniors and seniors expect their peers to drink and drive on prom night.
"No one wants to have their last dance ever on prom night, but they make such stupid decisions," she said. "Alcohol- fueled accidents are a tragic reality and I don't want our school to face it because kids want to get 'turnt," and beyond that, aren't safe about it."