Perez Picks: Coexist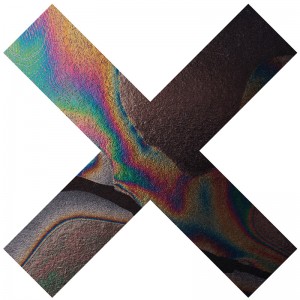 The British indie pop band The xx just released their highly anticipated second album 'Coexist'. The trio has kept with their roots, with 11 songs on the album flowing seamlessly into one another.
The album starts off with 'Angels', soft rifts of an electric guitar and the voice of lead singer Romy Medley-Croft draws listeners in melodically, all while a snare rhythmically taps in the background. The duo of Medley-Croft, and Oliver Sims lead a hand in the second track, 'Chained," with, Medley-Croft and Sims playing off each other vocally, making the song dynamic and upbeat. As the album continues, it is apparent Jamie Smith, the bands producer and beat master, worked hard to make each track flow with a beautiful consistency. Overlaying each song with harmonious beats, which adds the extra 'oomph' that puts The xx over the top.
With influence from their last album present in this one, the style and sound seems stale. There is a sense of newness lacking. The xx reverts back to the same writing style and mood from their debut album 'XX'. The topics expressed in the lyrics range from passionate love to passionate heartbreak.
[wysija_form id="2″]
In their song "Sunset", the singers explain the painful reality of breakups- how people could be in love one day and then act like total strangers the next. The xx have been praised for their lyricism in the past and this album validates that.
Overall, the attractiveness of the album achieves greatness in its minimalistic style. However, this album is not one people will be blasting on their sound systems on the way home from school, but rather in a quiet, dark room enjoying every beat, melodic guitar and harmonies of the artist. For those who take the time to listen, the album will provide a unique and memorable experience.