Black History Month: Honoring the Heroes in American History
Black History Month is an annual celebration in February that recognizes African Americans' achievements in American History and honors their legacy and impact. The purpose of the holiday is to celebrate black culture and the accomplishments of African Americans in history. Outlined below are five African American heroes that have impacted American History and their role in shaping modern America.
Martin Luther King Jr.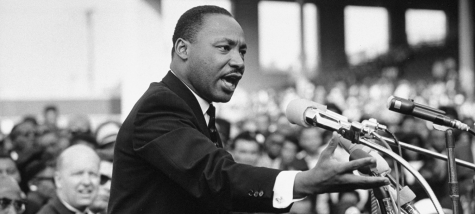 Born: January 15, 1929  
Died: April  4, 1968
He was a well-known Civil Rights activist and pastor who believed in nonviolent protests and stood for racial equality. He is known for courageous actions and events, including leading the Montgomery Bus Boycott of 1955 and delivering his famous I Have a Dream speech. Martin Luther King Jr. was later assassinated in Memphis, Tennessee. His actions have led to positive changes in society. 
Rosa Parks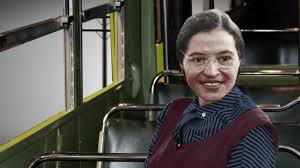 Born: February 4, 1913
Died: October 24, 2005
She is called the "mother of the Civil Rights movement" and fought for racial equality in society by refusing to give up her seat on a segregated bus. She was an American activist in the Civil Rights Movement that played a pivotal role in the Montgomery Bus Boycott, a civil rights protest that protested segregated seating. Her action sparked a movement and boycott that changed the freedoms and rights of African Americans in society.
Bessie Coleman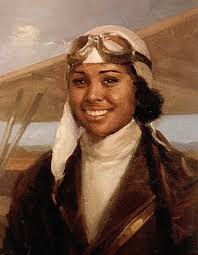 Born: January 26, 1892
Died: April 30, 1926
Bessie Coleman was an early American civil aviator. She was the first African-American woman and the first Native-American to hold a pilot license. Bessie broke through societal barriers and did something that no African American had been allowed to do before. In 1995, the "Bessie Coleman Stamp" was made to remember all of her accomplishments. Her actions led more African Americans to join the aviation industry and created more opportunities for people of color.
Katherine Johnson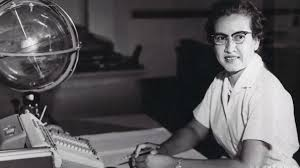 Born: August 26, 1918
Died: February 24, 2020
 Her mathematical brilliance allowed her to skip several grades and attend high school at age 13. She later went on to work with a small group of African Americans at NASA. The NASA community of engineers and scientists recognized her prodigious math skills.  She held a prominent role in the success of the first and subsequent U.S. crewed spaceflights. She broke barriers at NASA for both women and people of color to participate and engage in critical spaceflight roles.
John Lewis
Born: February 21, 1940
Died: July 17, 2020
He was a civil rights activist best known for leading marches across the Edmund Pettus Bridge, a landmark in the civil rights movement. He was a significant leader in the civil rights movement and his leadership to end legalized racial segregation in the United States. He served in the United States House of Representatives.  He also served as the chairman of the Student Nonviolent Coordinating Committee from 1963 to 1966. He was one of the longest-serving Civil Rights crusaders, promoting racial equality and equal justice for all.