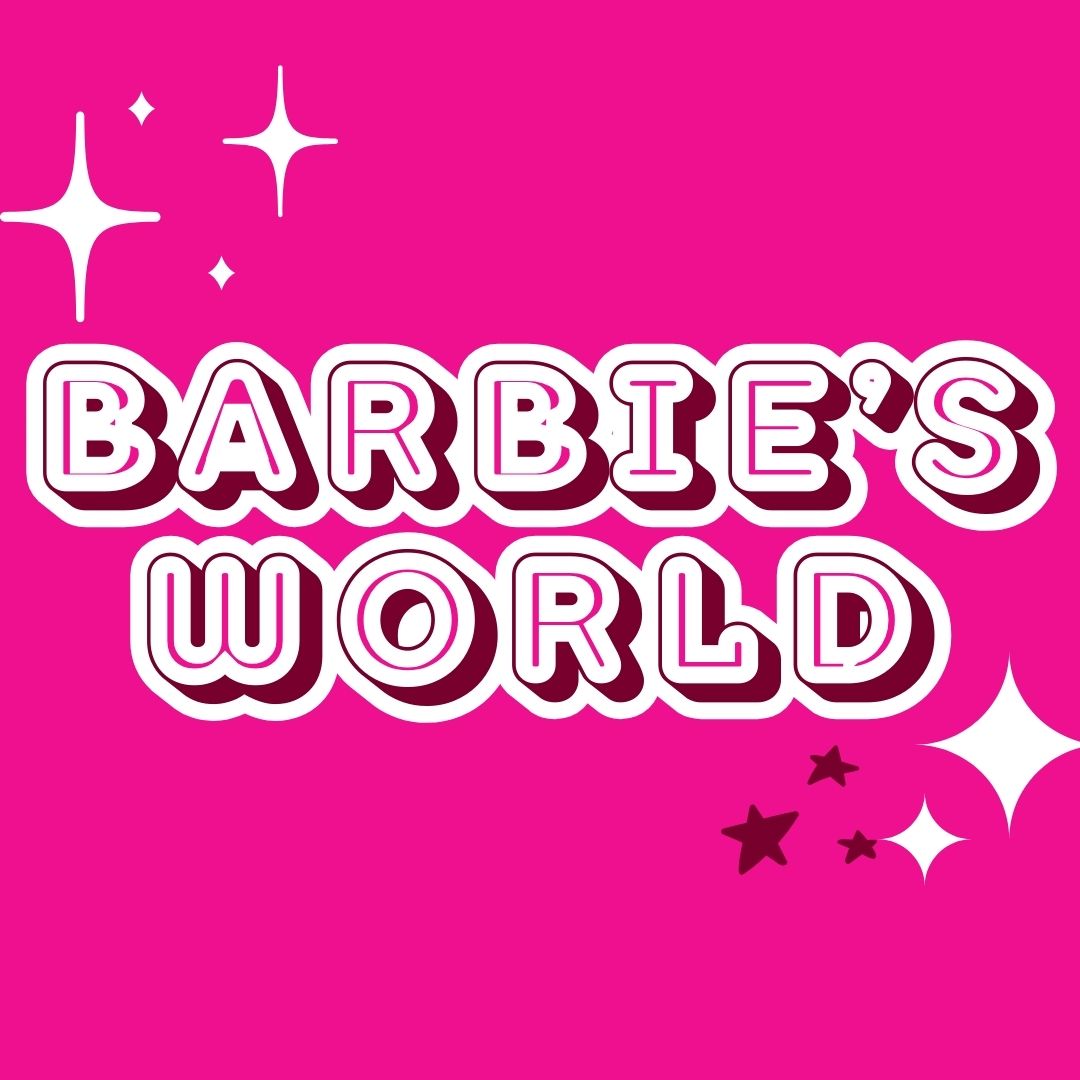 Stereotypical Barbie lives in her perfect world.
In Barbie Land with all the other Barbies' and Kens', nothing has ever seemed wrong, until she starts to experience thoughts of death and experiences a crisis.
After confiding in the other Barbies, she goes to Weird-Barbie for help, where she's told she has to go to the real world to find what's causing these issues.
On her journey, her 'boyfriend' Ken joins her. Once in the real world, Barbie and Ken start their journey to self-contemplation, self-discovery, and maturity, which ends up with Ken realizing that he is 'Kenough,' and Barbie ends up becoming a human.
Barbie has always been something that I've appreciated and enjoyed. Going into this movie, I expected a fun and silly movie that everyone of all ages would enjoy. While there were some fun and clever jokes and scenes, this movie was so much more than that.
Margot Robbie gives a spectacular performance as Barbie. She was able to convey so much emotion realistically. It seems as though she is feeling these emotions with Barbie. She  the demonstrates the struggles that come along with growing up and being a woman.
On the other hand, while he gives an amazing performance, Ryan Gosling has a more goofy approach to Ken's character. Gosling was constantly stealing the scenes that he was in, and he performed this role with ease.
America Ferrera's performance and monologue as Gloria were both arguably one of the most impactful parts of the movie, in which she highlights the importance of being a woman.
Barbie has had an extremely successful release and has been one of the highest grossing films in 2023, earning an astonishing $1.34 billion in the box office along with amazing reviews from critics.
With Barbie's success, amazing performances, insightful commentary, and fun-loving plot, I'd definitely recommend it to anyone who wants to watch a movie that is both fun and will give you a new insight on the world and on life.