#NaturalDay goes international
http://westophate.org/natural-day/
Natural Day, a day dedicated to letting go of insecurities, will take place this Thursday, Feb. 13.
"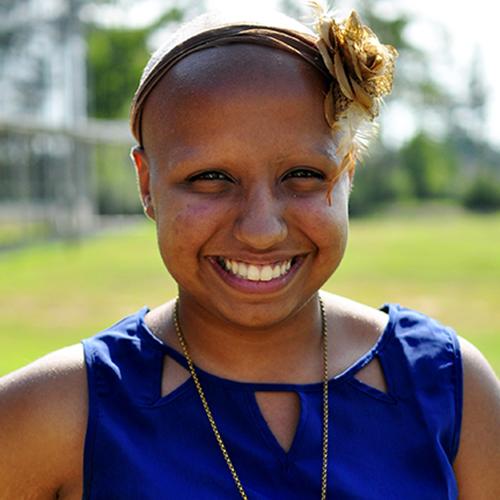 Natural day means letting go of everything negative: the low self-esteem, the insecurity. It's a day dedicated to freedom. Freedom from yourself, from insecurity and from everything holding you back.
— Sanah Jivani, Natural Day founder
First hosted by Klein Collins' No Place for Hate in February of 2012, Natural Day has become an international initiative. WeStopHate, an anti-bullying organization, adopted Natural Day this summer, providing a website for promotion and creating an international movement. Natural Day, now celebrated in over 28 countries across the globe, includes countries such as Argentina, Peru, UAE, Portugal and several others.
For senior McKenna Benson, Natural Day holds a special meaning because it originally started at Klein Collins.
"It could have started anywhere, but I'm glad Klein Collins is blazing the trail to embody peace," she said. "I think that empowering teens to embrace themselves as they are is such an uplifting message to promote, especially in school, where teens can feel the most vulnerable."
Along with getting other countries involved, No Place for Hate has teamed up with Student Council and NHS to make this year's Natural Day a success. All the participants will be posting pictures of their Natural Day with "#TeamNatural" and "#NaturalDay" on various social media sites.
Students are encouraged to participate in this global initiative.

*Adviser's Note: The Legacy Press has a policy prohibiting Legacy Press staff members from being featured in our stories to prevent any conflicts of interest. However, we have waived that policy for this story.