App Addiction
Farmville, Temple Run, Candy Crush and now Flappy Bird. In a technology-run world, addictive applications are gradually gaining more presence in many people's lives. With smart phones increasing in technological prowess, technological games have never been so accessible.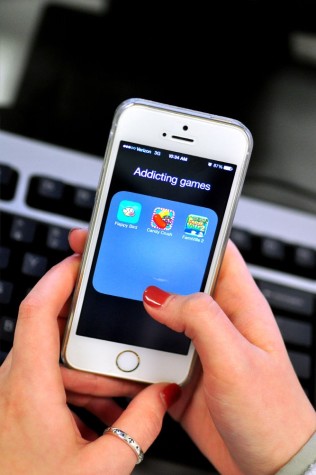 "As a generation, we're very easily entertained, very competitive and very attached to technology," senior Shanela Villanobos said. "It gives us something to do, and we rely on it for entertainment. By being able to post our high score, we want to prove that we're better than everyone."
The creators of these games carefully and strategically formulate them to be as addictive as possible. Game designers of Zynga's Farmville draw in players by a play-reward basis.
"One of the best challenges of a game designer is how to make this challenging for a broad audience," director of design for Farmville Wright Bagwell said. "[In Farmville], the thing [players] want costs money, so it feels interesting to work for it. That's a big part of the health of the game."
Some games are also addicting because of their short and repetitive nature.
"Apps like Flappy Bird are not like a normal video game," junior Jonathan Selph said. "They don't have a story that players have to follow so its quick and easy to make players want to beat their high score."
Though a seemingly harmless game, Flappy Bird, has resulted in violence in many cases.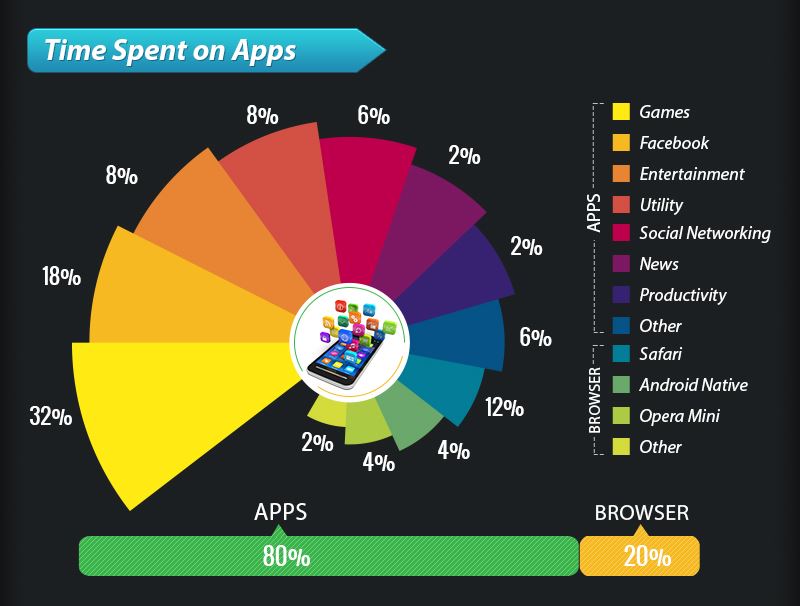 "I heard that someone stabbed his brother because he got a higher score than him," sophomore Julia Wells said. "I think it's ridiculous how a game can drive someone to violence."
Game developer and creator of Flappy Bird Dong Nguyen received death threats because of the game and feels the game's success is more of a curse than an accomplishment.
"I can call 'Flappy Bird' a success of mine," Nguyen tweeted. "But it also ruins my simple life. So now I hate it."
Dong has since removed the game from application stores tweeting: "I can't take this anymore."
"I think it's reflective of how addicted we are to these games as a society that it drives some of us to violence," Villanobos said. "Almost everyone knows about the Flappy Bird incidents, but most probably don't even know what is going on in the news, and I think that's something that needs to change in our generation."