Prismo aims for fame
Senior musician and DJ aspires to obtain worldwide audience through creating electronic dance music
"That's when it truly hit me that I had reached an audience that I could barely even dream about a year ago. In that moment I realized that I have the potential to achieve things beyond my dreams."
This is all that ran through senior Zachary Burgett's mind after surpassing 500,000 plays on his Iggy Azalea remix, and since that moment, he has been chasing his dream of becoming one of the most well-respected artists in the world.
Burgett founded "Prismo," a music company which makes Electronic Dance Music, EDM, and remixes of popular songs.
"I began to produce and record my own songs," Burgett said. "In middle school, I discovered dance music and soon the songs I produced became heavily influenced by electronic sounds. By the beginning of high school, all of the songs I produced were electronic and that's when 'Prismo' started."
The Beatport Hip-Hop Charts reports that, Burgett's song "Rocka" was one the world's twenty-seventh most downloaded songs for a week straight. Along with this, Burgett is also ranked the No. 177 DJ in the world, according to the download analysis site RemixRotation.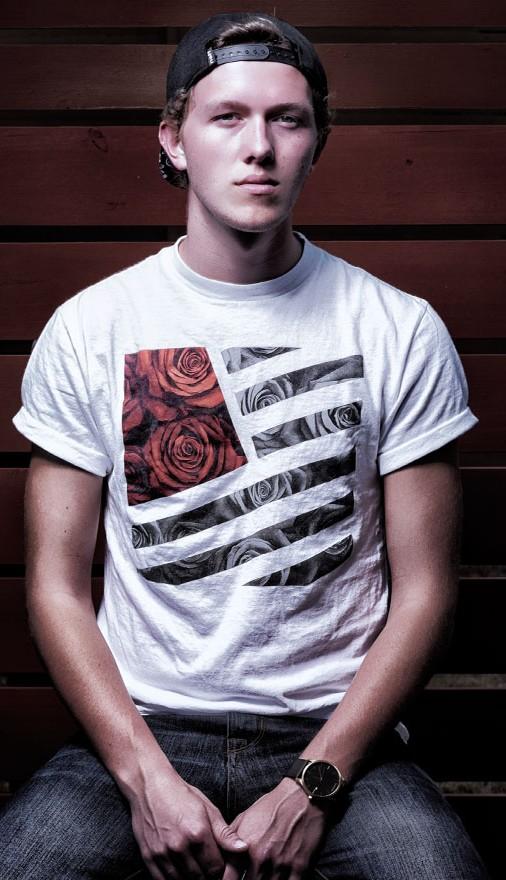 "I really like Zach's music," friend and fellow musician sophomore Jackson Lightfoot said. "I bought his album on iTunes and I listen to it a lot. I used to make music similar to this, and Zach was my inspiration. I thought what he did was really cool."
Lightfoot says he is very supportive of Burgett and his music, claiming that Prismo's music is enjoyable.
"Zach's forte for writing music has always been EDM," Lightfoot said. "His songs always contain new, fresh ideas, yet I can always tell it's one of his songs by the style of EDM he uses."
Burgett has experience playing at many different events across the nation. This summer, he has the opportunity to perform at Free Press Summer Fest, a music festival in Houston, which is also featuring the artist Skrillex.
"I think Zach has a lot of potential to make in the EDM industry," Lightfoot said. "He is definitely on the right track to make it big, especially considering he has played in concerts and with other well known artists."
Although Burgett has many fans of his music, he is choosing to pursue engineering at Texas A&M University. He said that throughout college he will continue to pursue his musical endeavors as well, but after he graduates he will have to decide what best suits him.
"Prismo has presented me with many incredible experiences," Burgett said. "I know my music will only continue to affect me positively."