Community encouraged to go red for heart disease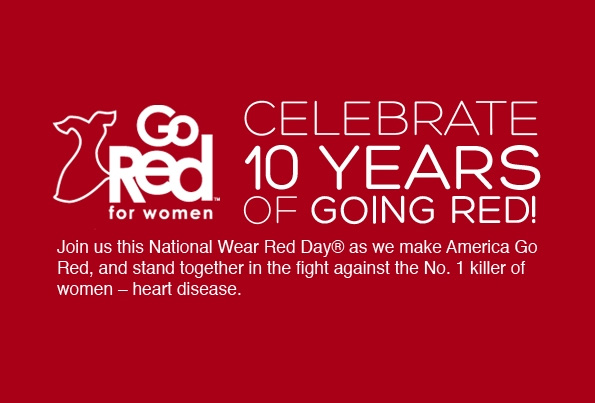 Heart disease is the number one killer of women in the U.S., killing one woman every minute. This statistic, from the American Heart Association, spurred a movement called National Wear Red Day.
On Feb. 7 2014, the American Heart Association challenges the community to wear red and take a stand for heart disease in woman.
Junior Nicole Vu realizes the potential risks heart disease could bring, and feels this movement is an important way to spread awareness.
"Students need to learn that heart disease is a real problem," Vu said. "If they take care of themselves and they know the risks, then there's a lower chance of them being affected."
Health science teacher Olga Vega agrees, claiming that anyone could become a victim of heart disease without even realizing it. The American Heart Association reports that almost two-thirds of women who die suddenly of coronary heart disease have no previous symptoms, making heart disease known as the silent killer.
"People need to do their body good, stay active and eat healthy," she said. "There are many risk factors that can lead to heart disease, especially for women, so awareness should be a priority."
For more information, visit www.goredforwomen.org. There, you can learn more about heart disease and its risks, find healthy living tips, get involved and read viewer stories. The American Heart Association encourages everyone in the community to participate by wearing red and supporting women across the globe on Feb. 7.