The Hobbit: desolation of your emotions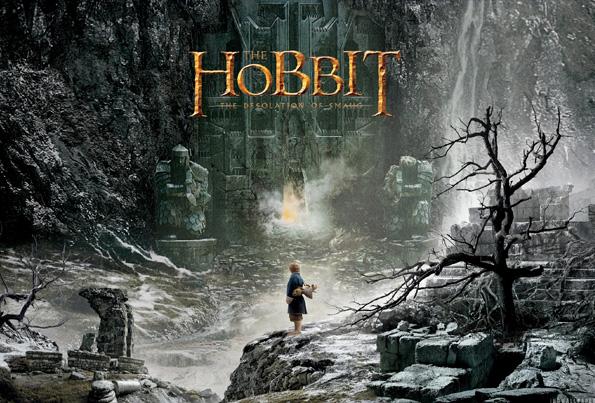 High expectations were set up for Peter Jackson's latest movie The Hobbit: Desolation of Smaug. Despite any uncertainty I had before I saw it, those expectations were met.
In this new installment of The Hobbit, the audience is injected into the adventure of Middle Earth right from the start. Bilbo, already days into his journey, has found his bravery allowing him to become a much more valiant hero. This bravery forced the movie to be the action-packed film that the audience expected from Peter Jackson. What was actually two hours and forty-one minutes felt much more like a normal-length movie.
The epic moments introduced by the classic character Legolas kept the audience ooh-ing and ahh-ing for the majority of the motion picture, and all of the elvish scenery brought a pleasing sense of nostalgia to the film for "The Lord of the Rings" fans.
Benedict Cumberbach's excellence in both motion capture and voice over is what made the movie so fantastic. The later-than-expected appearance of his computer animated character, the dragon Smaug, built up the much-anticipated cliffhanger ending to the point where the audience was on the edge of their seat with their blood running cold for a few seconds.
Whether you have been exploring Middle Earth since the Middle Ages or you have never begun to memorize the pathways of the Shire, you and your family will enjoy everything from the conflict to the excitement that "The Hobbit: Desolation of Smaug" has to offer.