Lifetime Movie Falls Short
On Nov. 25, "Liz and Dick," starring Lindsay Lohan as Elizabeth Taylor, premiered on Lifetime network. I had anticipated this day for months. Rumblings of casting rumors began to swirl in April when Megan Fox was rumored to depict Elizabeth Taylor in the film. Lohan was soon cast and public opinion formed.
As the minutes to the premiere ticked down, I sat on my couch clutching the remote, just in case my DVR messed up at the last second, and then the "film" began.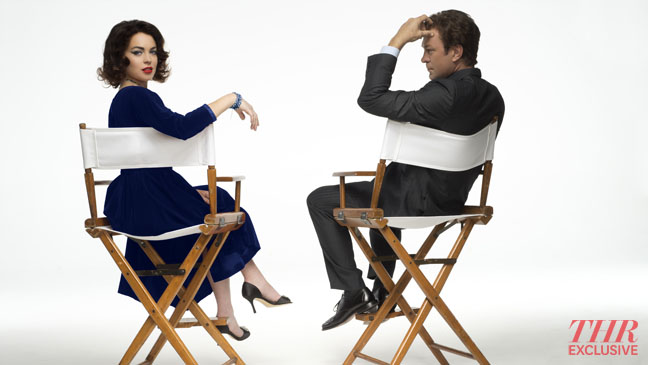 Liz and Dick spans the turbulent love story of screen icons Elizabeth Taylor and Richard Burton, and when I say turbulent, I mean it in the biggest sense of the word. From their adulterous meeting on the set of "Cleopatra" in 1962 to the time the couple got married and then divorced and then married again and then divorced, the relationship is highlighted by substance abuse, riotous fights, bottle smashing, paparazzi and the occasional "I hate you. No, I love you."
I might add that before seeing this made-for-TV movie, I made no prior assumptions, at least I tried really hard not to. I actually had high hopes and kept an open mind for this movie, despite the scathing and snarky reviews from The Hollywood Reporter and other media outlets. I wanted this movie to be good, I wanted Lohan to portray Elizabeth Taylor in a positive light, but instead Lohan basically played herself in a fur coat and bad wig. The horridness that was this movie was hardly Lohan's fault. The script and lines were just terrible, the plot was all over the place and the set design was atrocious. The best part about watching this movie was the Flash Dance inspired commercial for the new season of "Dance Moms" during the break. One positive was Grant Bowler's depiction of Taylor's long time love Richard Burton. Bowler's performance was sadly overshadowed by the spectacle that was the production.
I give this film an F. I would only watch this film again ironically.