Quick Bites: Lay's Sells Unique, Unexpected Flavors
Lay's picked finalists for their "Do Us a Flavor" contest. The new fan-submitted flavors defer from the typical classics. The finalists are southern inspired Chicken and Waffles, Cheesy Garlic Bread and Sriracha, a spicy Asian chili paste. Here is what I thought of the unique, surprising flavors.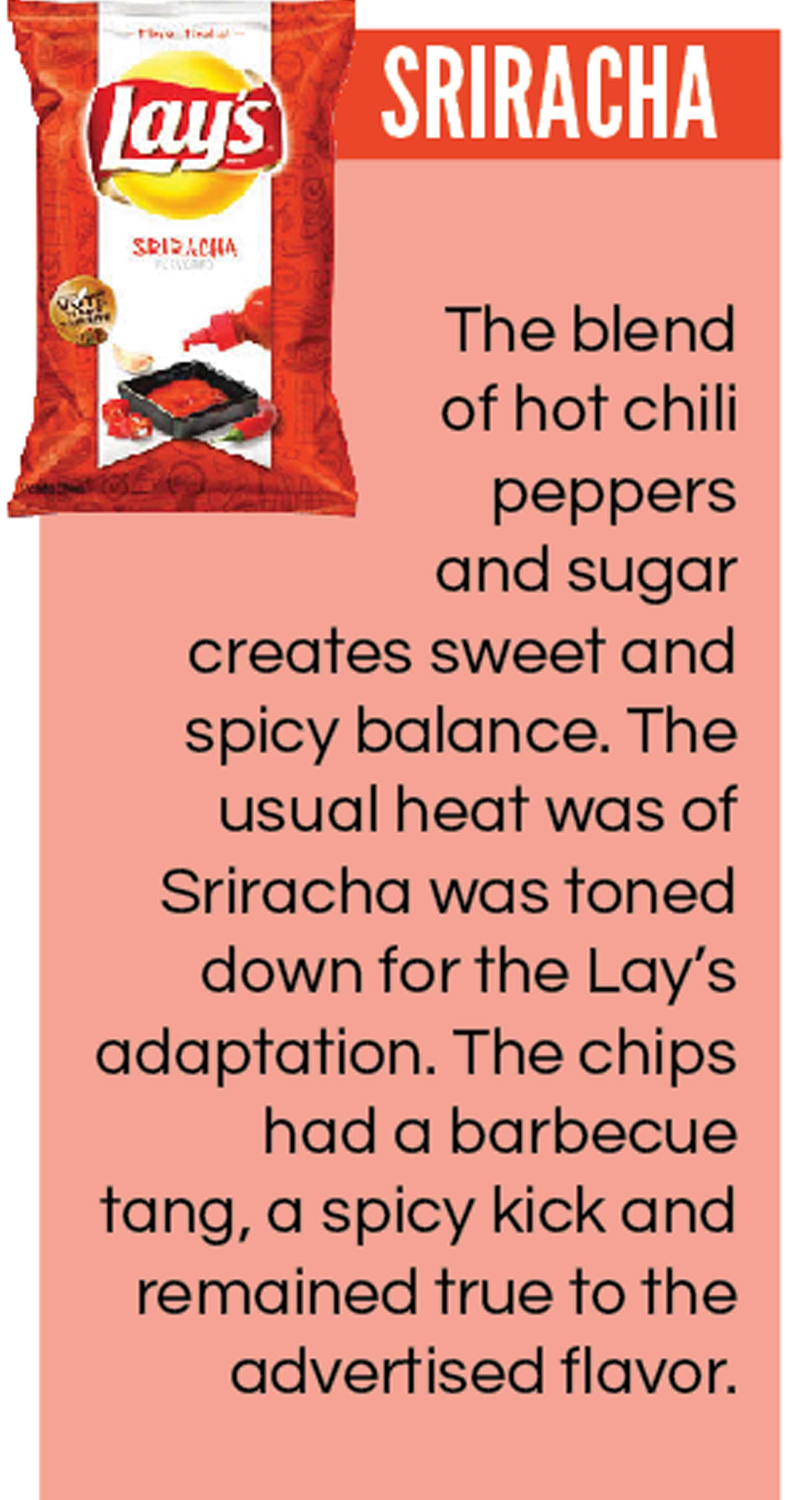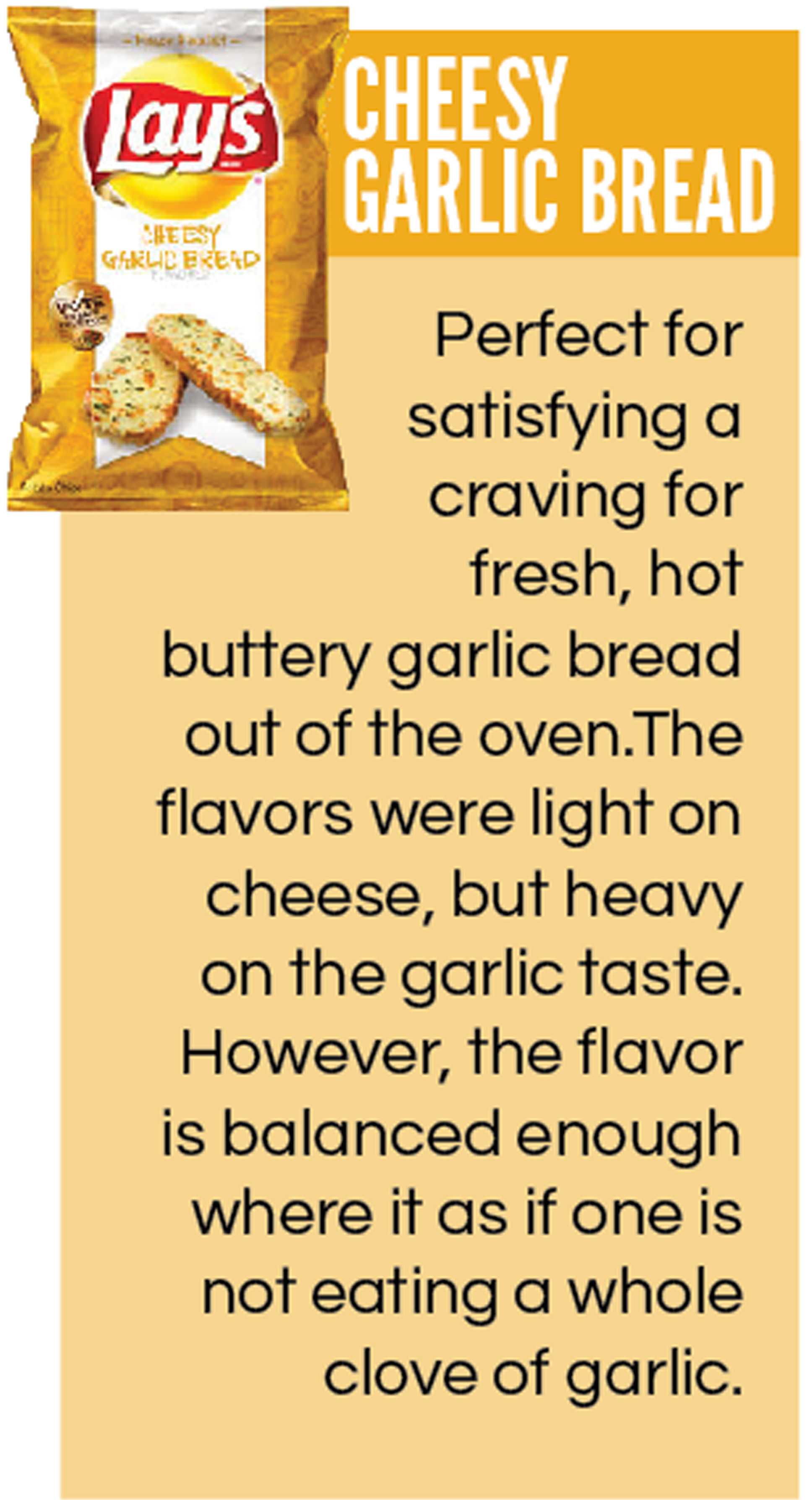 My personal favorite was the sriracha. Between now and May 4, costumers are encouraged to try out these new flavors and vote for their favorite. The creator of the winning flavor will win the grand prize of $1 million or one percent of the net sales.